In Djibouti there are two seasons: a very hot season which goes from May to September and a cooler, let's say temperate season which goes from October to April. Despite the heat, travelling in Djibouti allows you to discover an impressive diversity of landscapes: paradisiacal white sand beaches, semi-desert areas, mangroves, primary forest, volcanic landscapes, green mountains... Let yourself be surprised!
In order to give a more precise idea of the climate, I give in this article some figures on temperatures and monthly rainfall. These must be put into perspective because they are averages based on data collected over several years. So don't be too surprised if there are differences with the temperatures you will see during your stay.
For example, November 2019 saw very heavy rains that caused significant damage in the capital.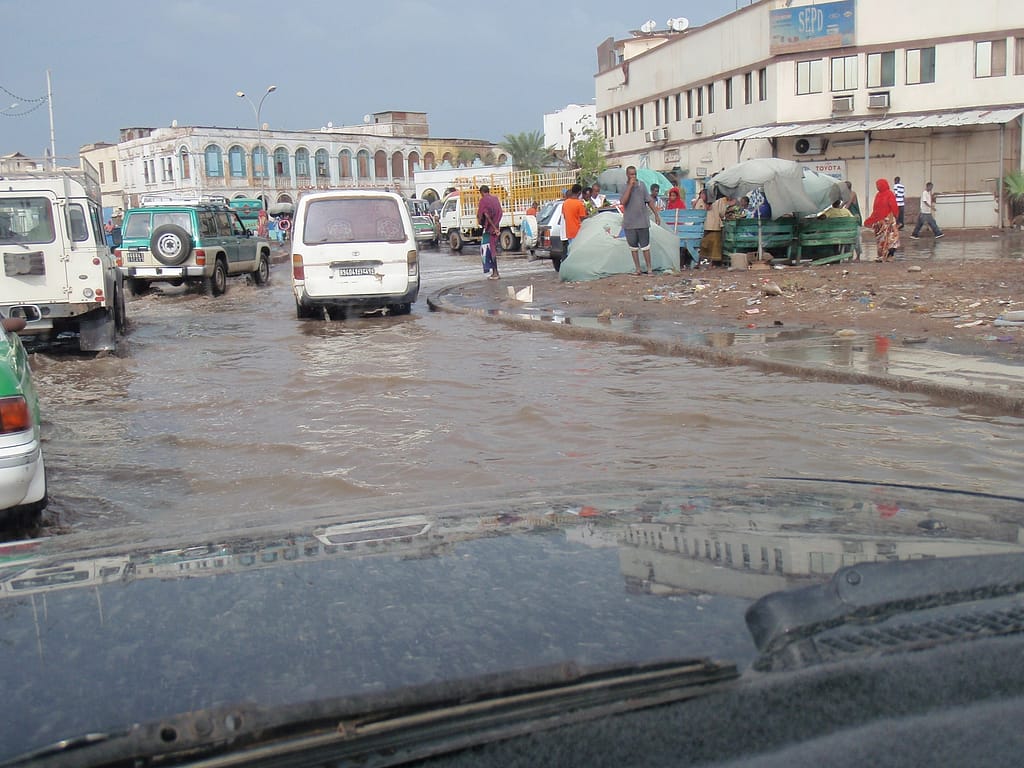 The heat is naturally greatly reduced in mountainous areas (Goda and Mabla mountains) where wearing warm clothing is a necessity before and after sunset. Think about it to prepare your suitcase, and above all, don't hesitate to ask about where you are staying before travelling to Djibouti!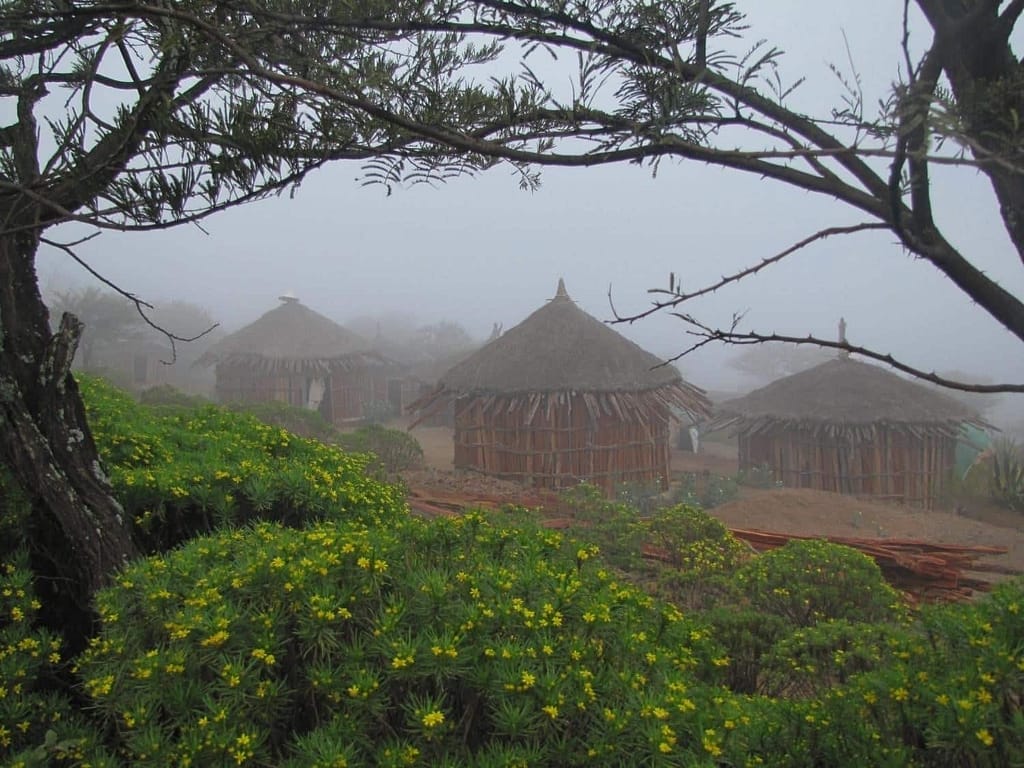 The hot season in Djibouti: from May to September
For this season, minimum temperatures range from 29° (May) to 32° (July, August) and maximums from 33° (May) to 38° (July and August).
The seawater temperature ranges from 30° to 31°.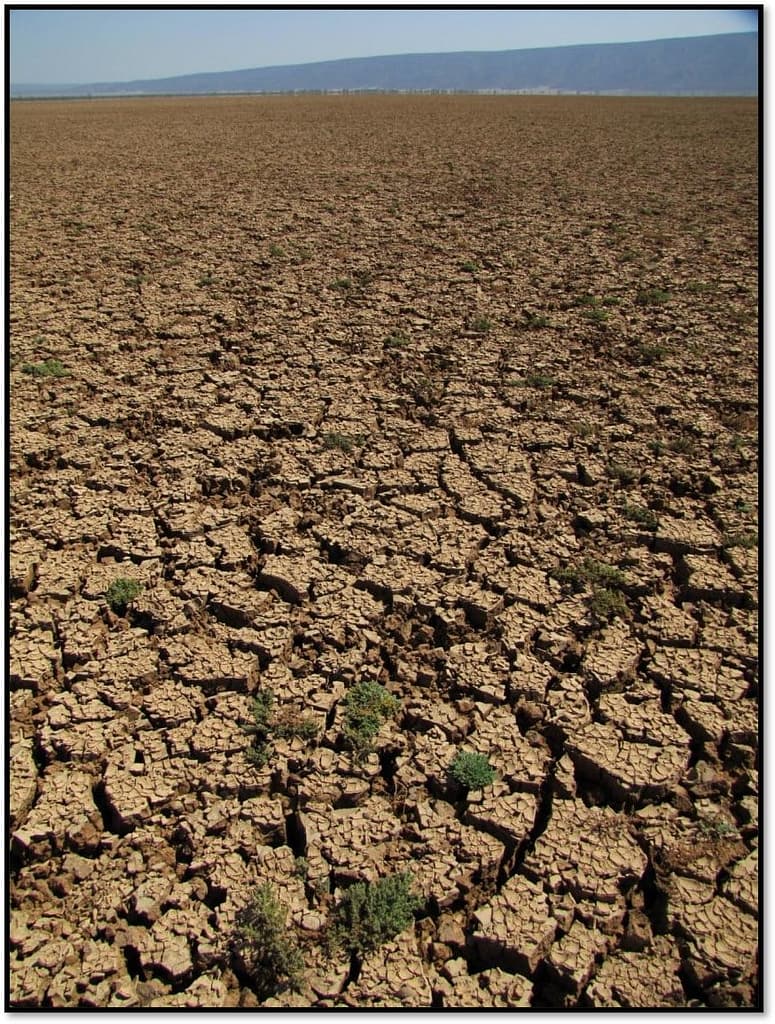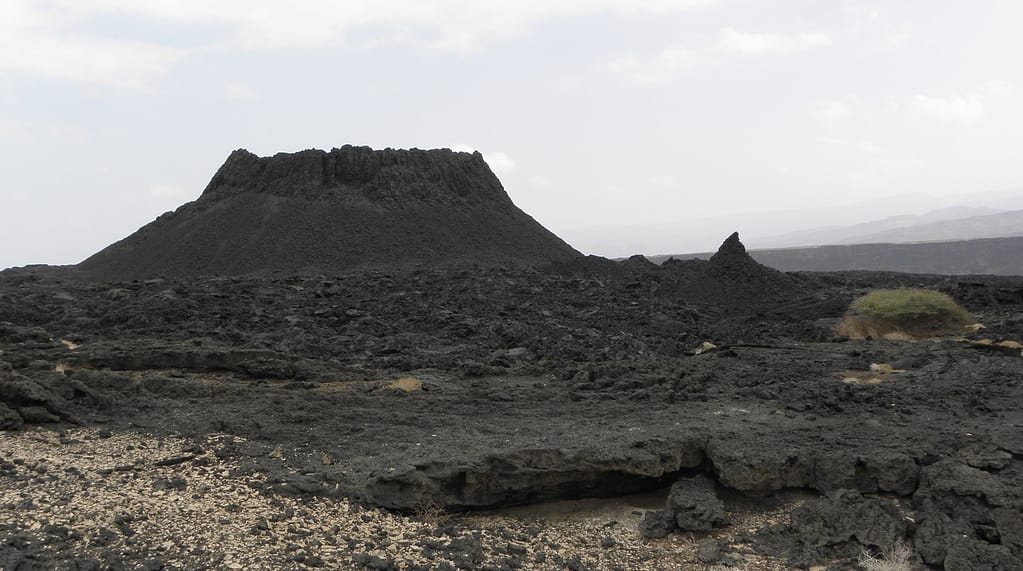 During this season, it hardly ever rains. In addition, it happens that a hot and dusty wind, the khamsin, causes a sudden rise in the already very hot temperature.
Finally, in places close to the sea, the high heat combined with high ambient humidity gives a feeling that can be unpleasant. This is why it is not advisable to travel to Djibouti during this period, especially if you are sensitive to heat!
The temperate season in Djibouti: from October to April
For this season, the minimum temperatures will be :
of 23° (December and January)
at 27° (October and April).
And the maximum temperatures are:
of 27° (December, January and February)
at 31° (October).
The seawater temperature ranges from 26° (January and February) to 30° (October).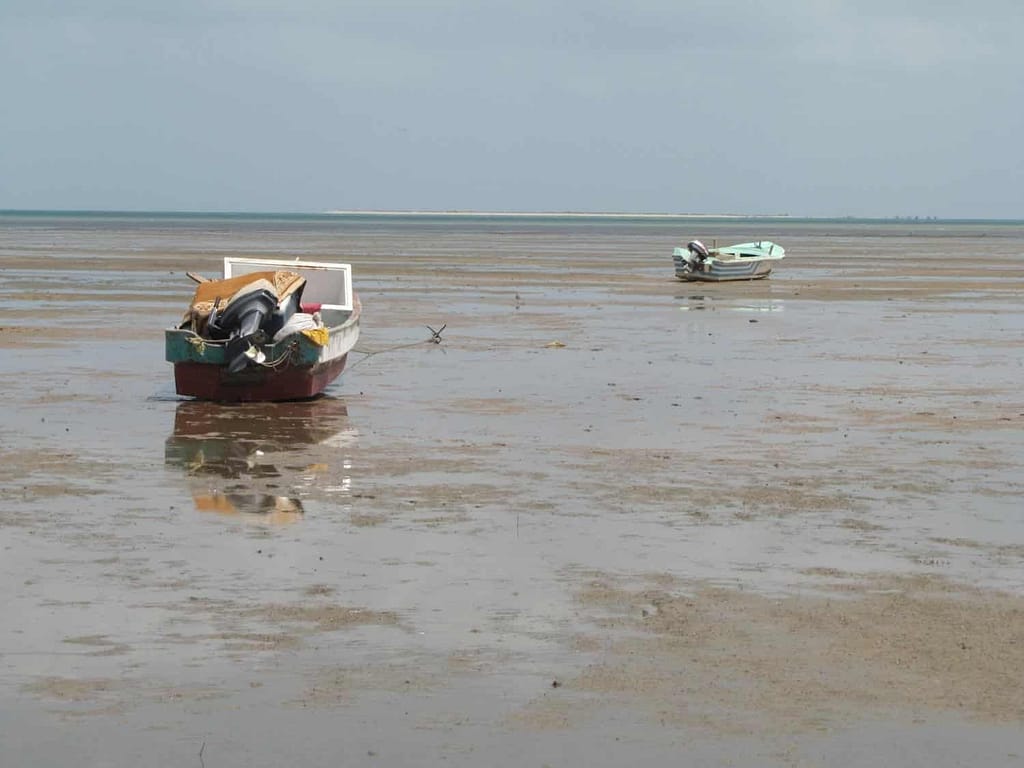 In Djibouti, rain is rare. When it does fall, it is in the form of short, heavy showers, which make it impossible to cross the wadis and can cause flooding in some areas of Djibouti City.
During this season, the "rainiest" months are December and February (5 rainy days) and January (8 rainy days). The effects of these exceptional rains can be spectacular on the landscapes, which see the rebirth of vegetation that is all the more conspicuous for being rare! And despite the devastation it can cause, especially in urban areas, rain remains synonymous with "good weather" for Djiboutians.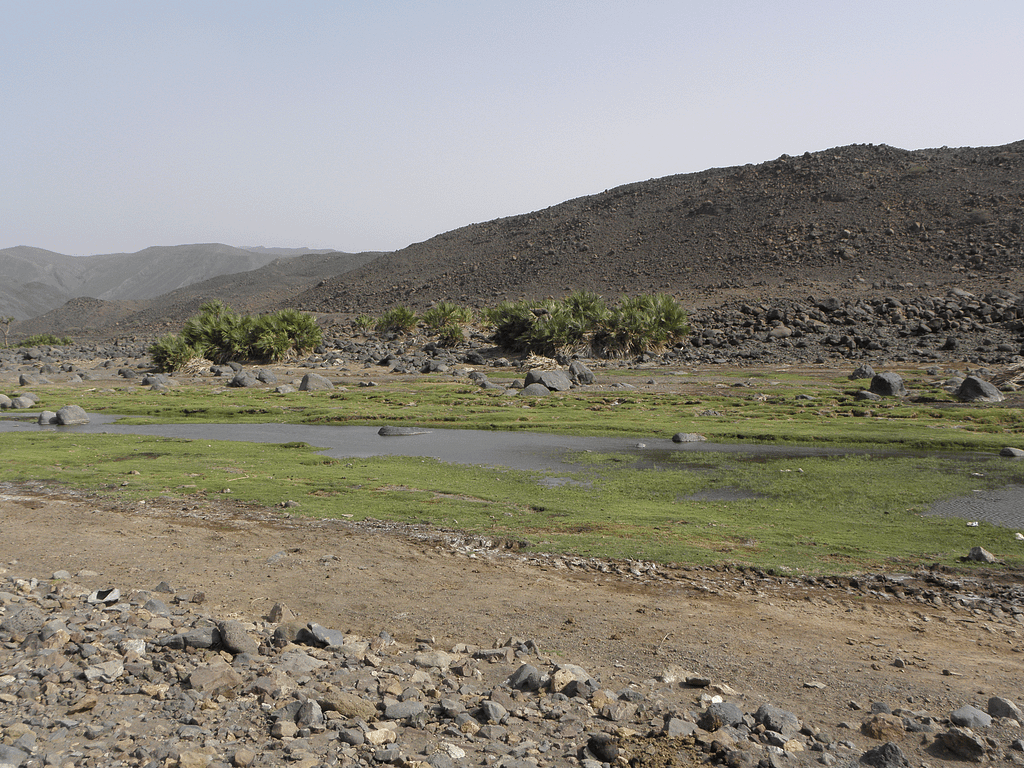 In conclusion, it is of course much better to plan to travel to Djibouti during the temperate months...and to go to neighbouring Ethiopia during the warm months!
The effects of climate on Djibouti's landscapes
Despite, and because of the aridity and dryness of the climate in this region of the Horn of Africa, the Republic of Djibouti is endowed with an astonishing variety of landscapes.
Lakes
Lake Assal and Lake Abbé are naturally the country's must-see sites, which I discuss at greater length in the article on the geology of Djibouti.
Deserts
The dry climate creates desert or semi-desert landscapes of great beauty such as those of the Gagadé Desert and the expanse of the Grand Bara.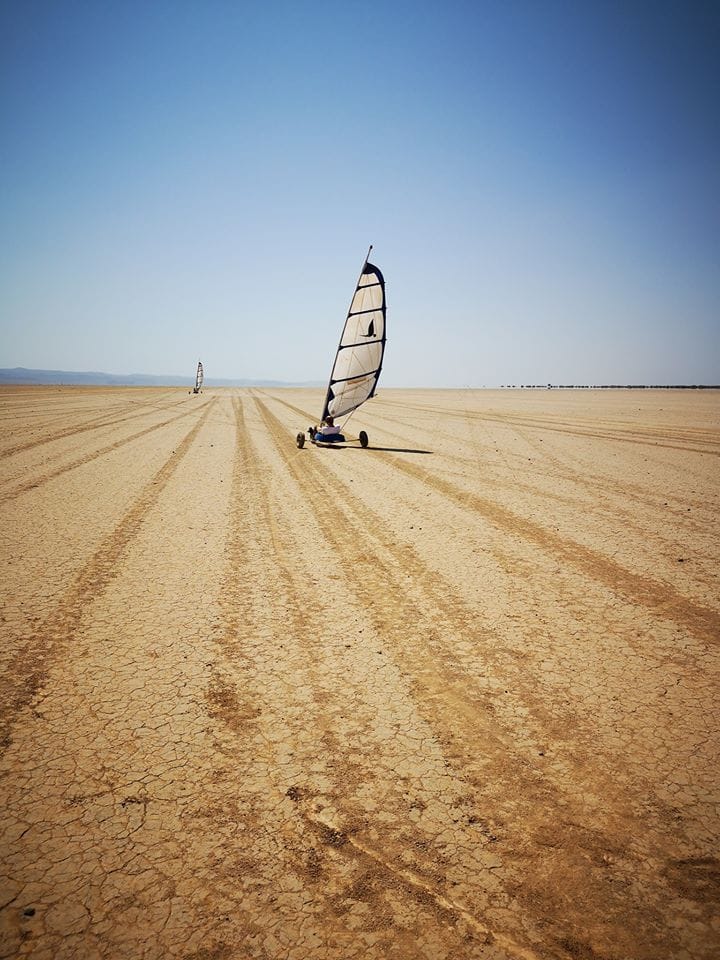 As for the rare showers, they produce marvellous greenery, and not only in the mountains.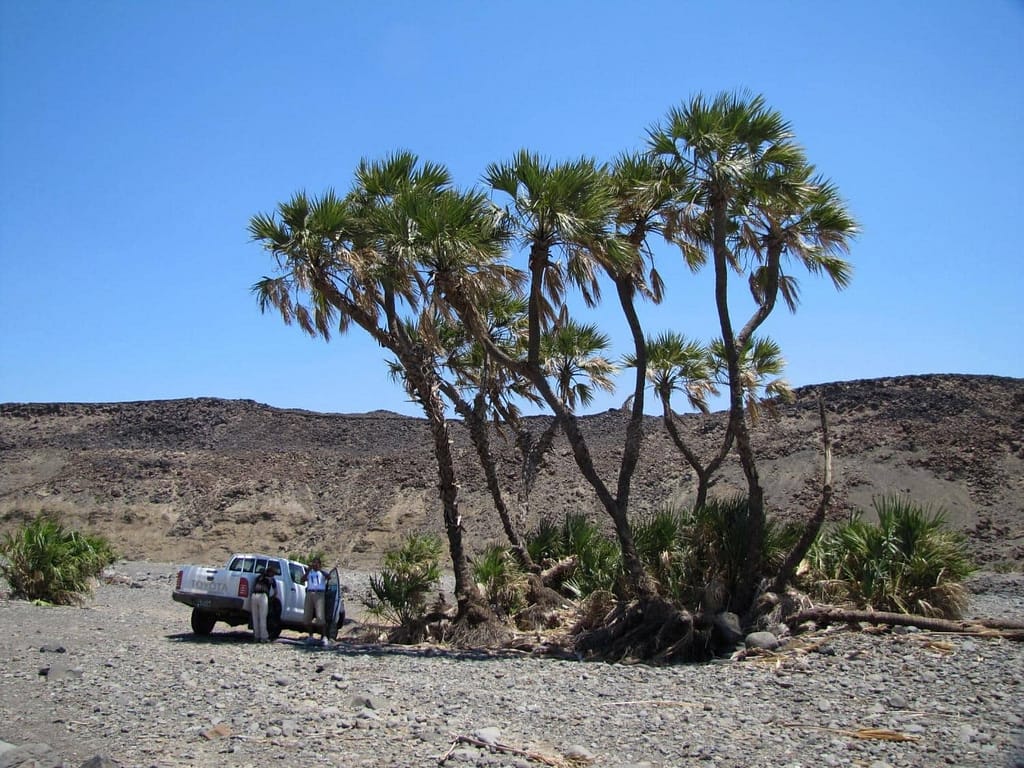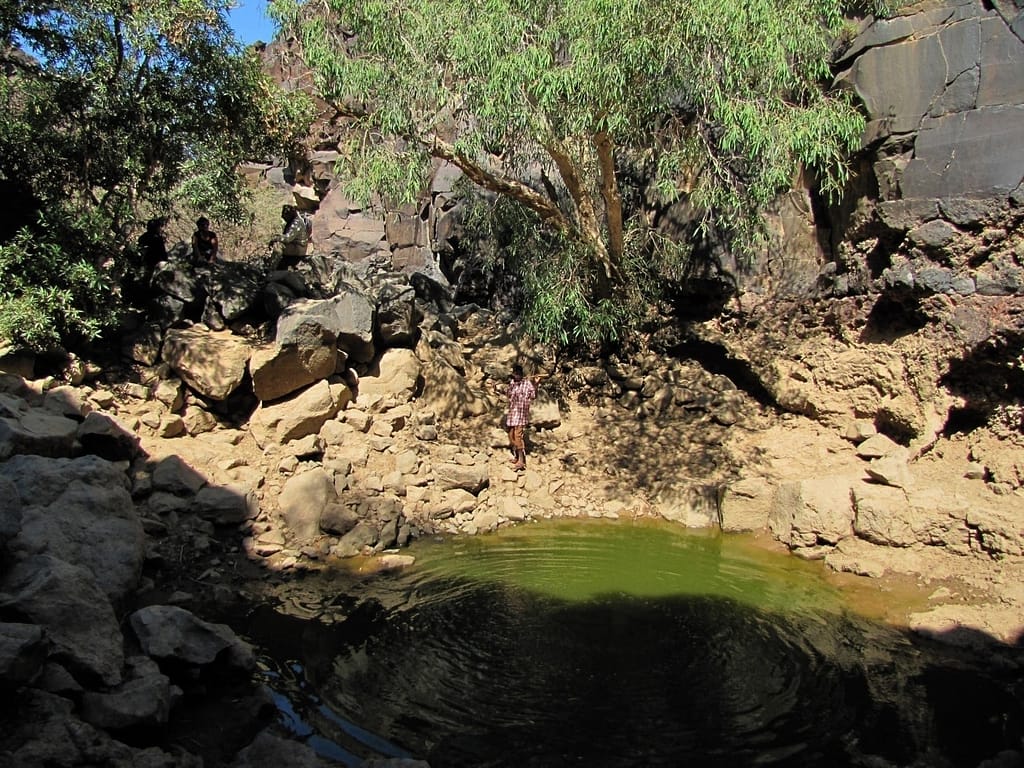 Beaches and coastline
The coastal areas, in addition to their welcoming beaches and campsites, offer mangroves that are essential for the marine ecosystem.
Djibouti is well known by diving and sea bed lovers, and many species can be observed in snorkeling, such as the whale shark!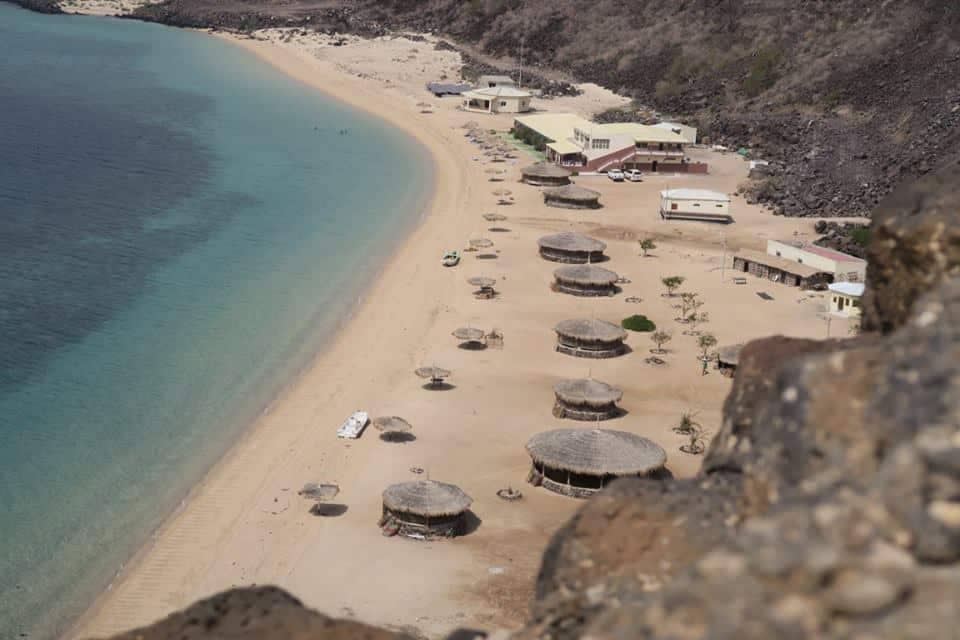 Mountains and forests
Less well known landscape and climate in Djibouti, the mountainous areas of the Goda and Mabla Mountains are spared the country's hot and arid climate. Both have pleasant, cool temperatures and lush green landscapes.
30 kms west of the Gulf of Tadjourah, the Day Forest culminates at 1500 m above sea level on a slope of Mount Goda.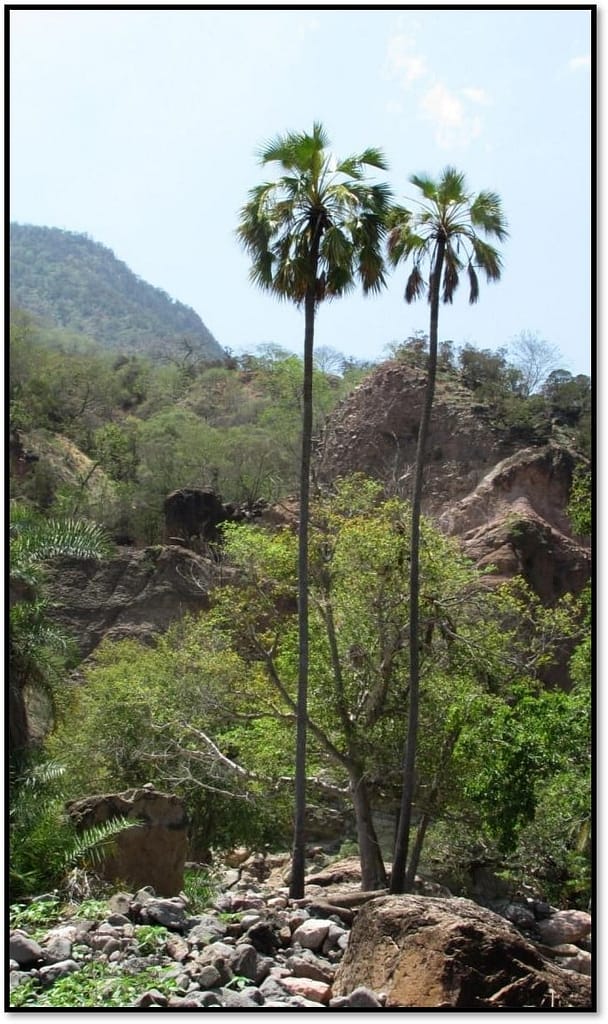 It is accessed by a beautiful track of about 30 km. This forest, which is part of a protected national park, is one of the most beautiful in the world. the last primary forests on the African continent. It is indeed a glimpse of what the vegetation of the mountains of the Sahara and Arabia must have been like thousands of years ago. Thus one discovers wild olive trees, giant acacias and jujube trees.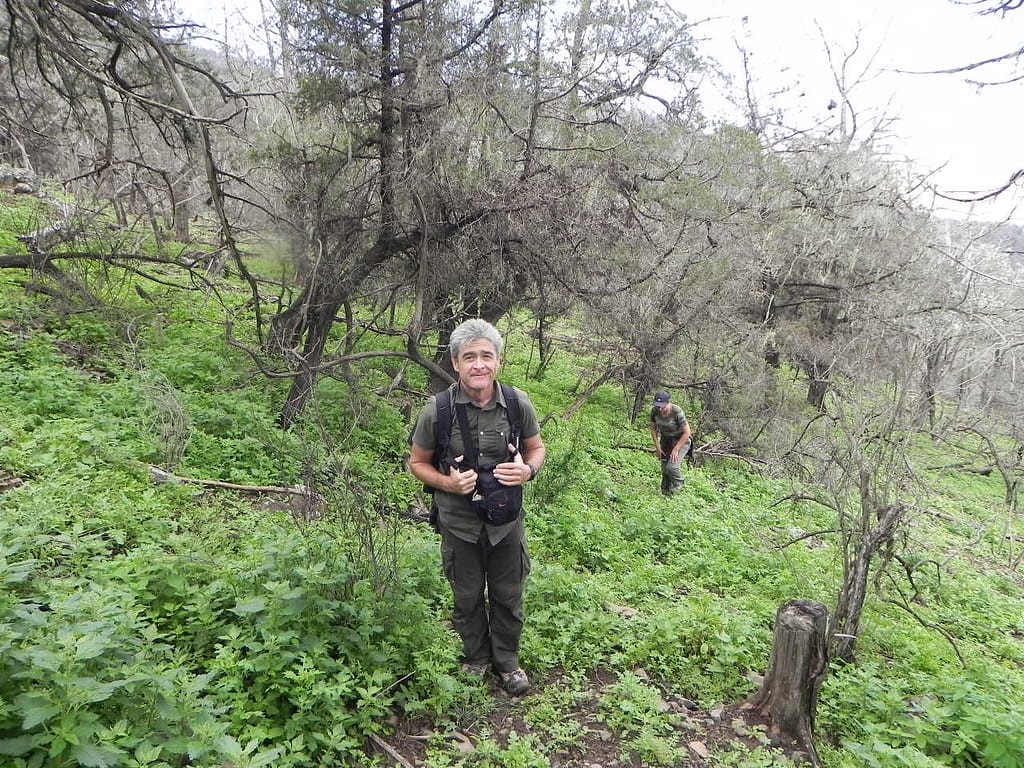 The Goda Mountains are criss-crossed by very pleasant trails for hiking enthusiasts. Waterfalls, panoramic views, are the reward for your efforts...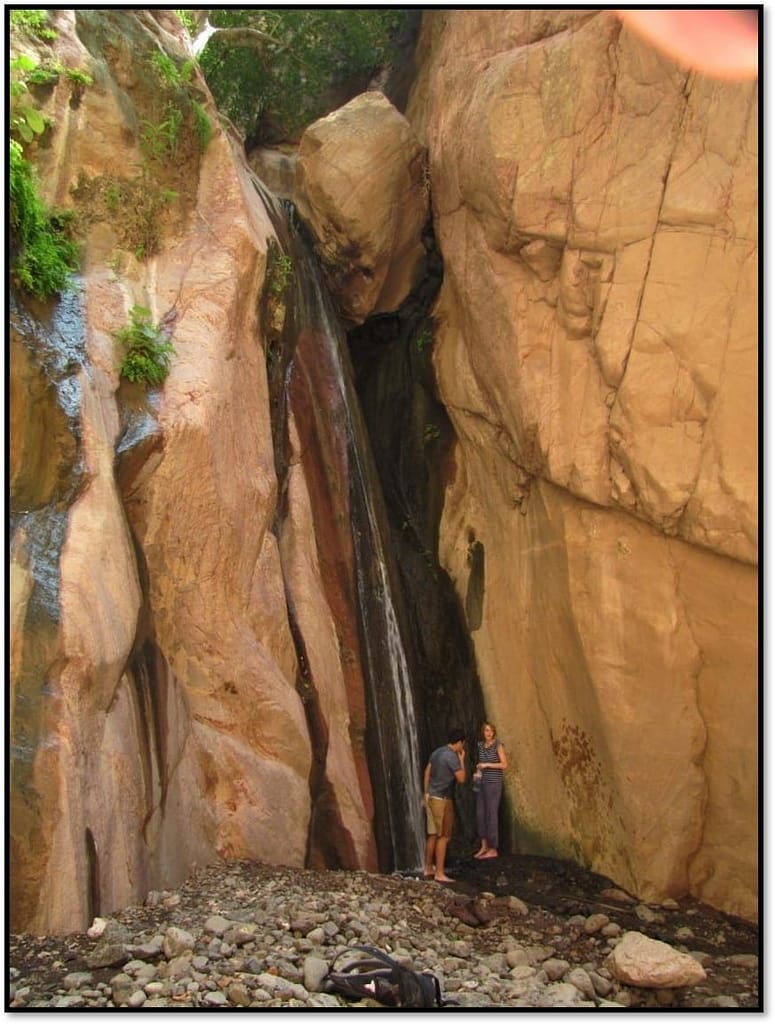 To enjoy several days of the Goda Mountains and their climate, the campsites of Bankoualé, Day and Dittilou welcome you in green landscapes. Do not hesitate to read the article on the campsites to find out more about it!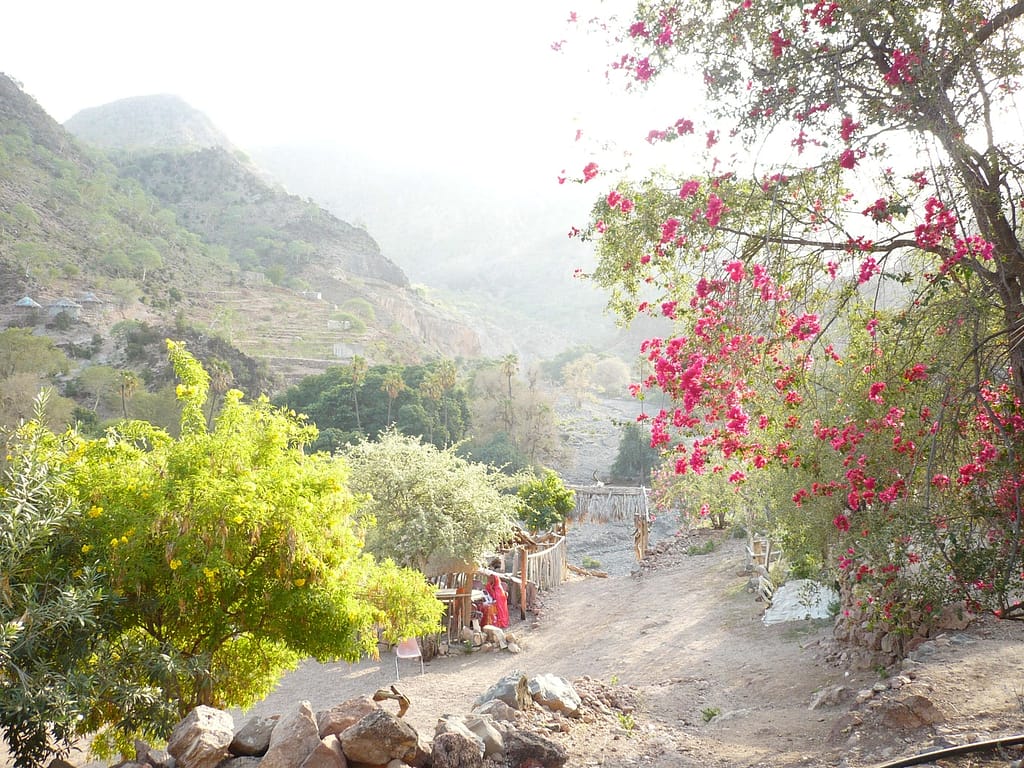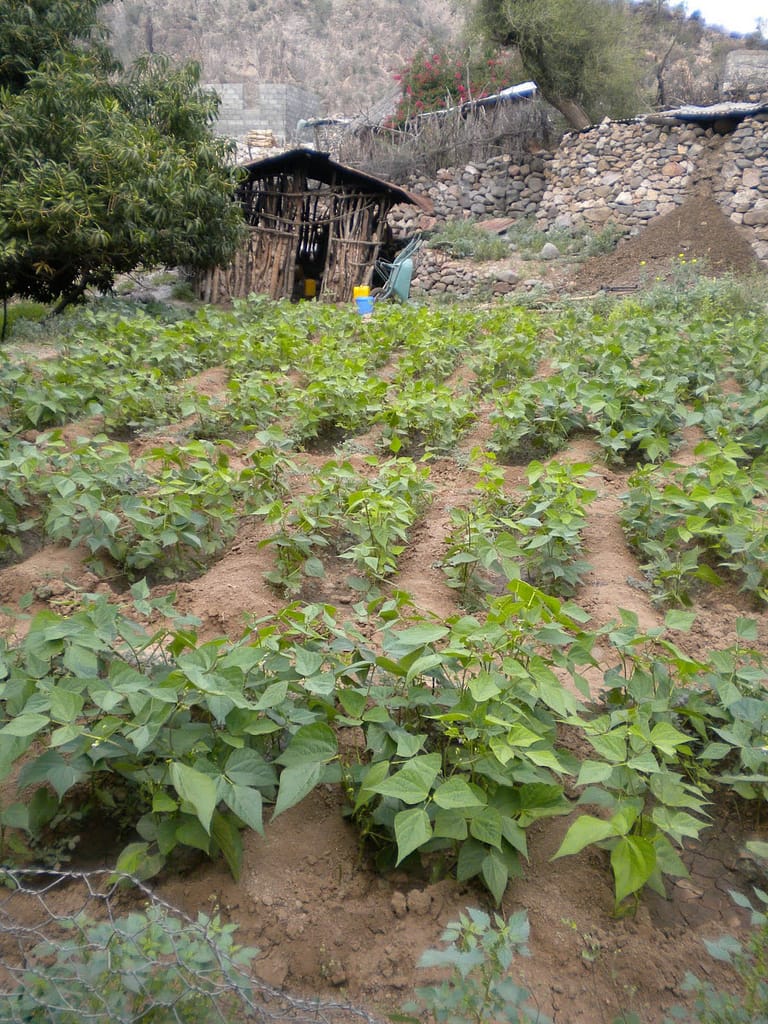 For walkers, the stay "Hikers" allows you to reach the campsites of Dittilou, Day and Bankoualé on foot.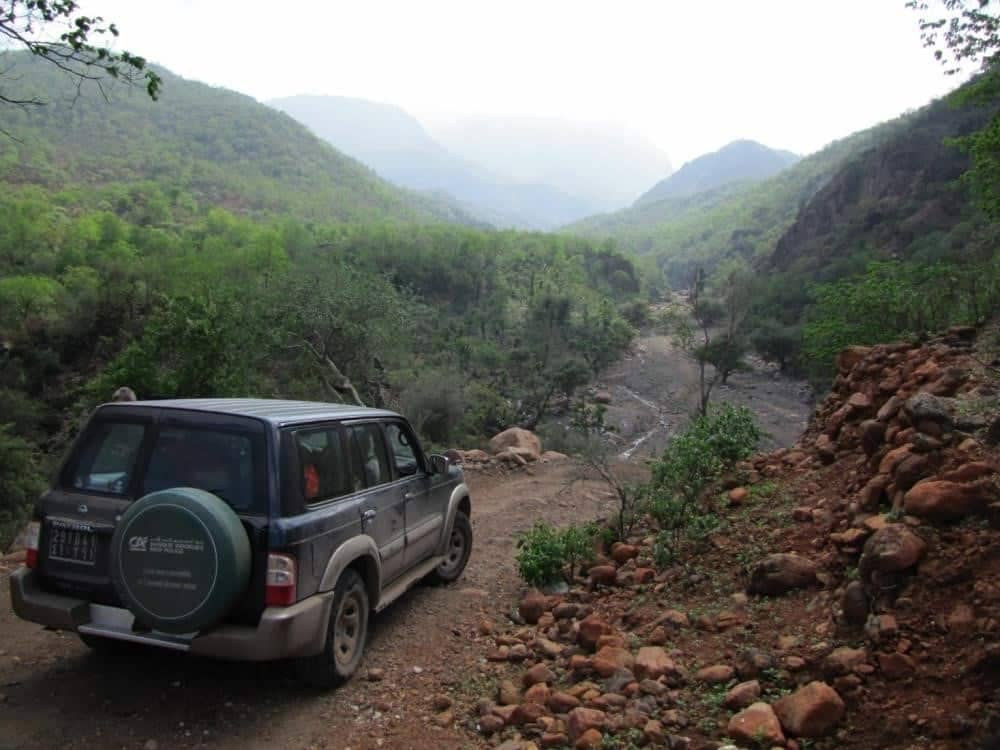 The Mabla Mountains, located 25 km west of Obock, also offer invigorating temperatures, lush green landscapes and breathtaking views!
Hiking enthusiasts will also be able to take advantage of campsites on site, such as the Medeho camp, in order to rest after a great day's hike!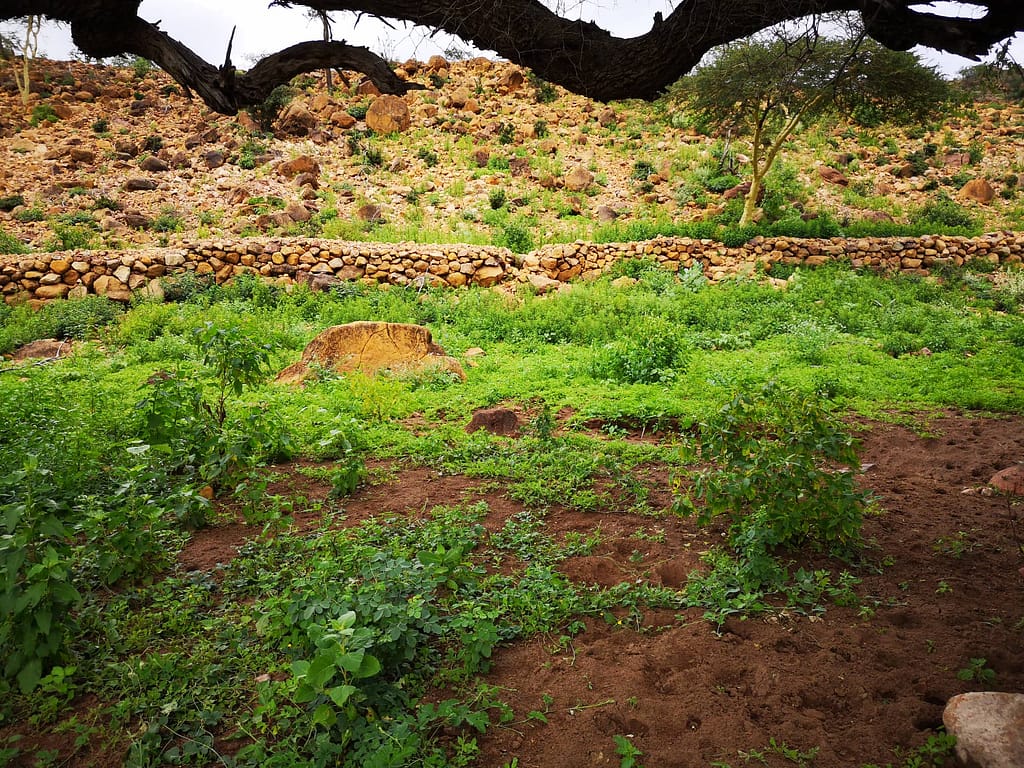 To enjoy these regions, don't forget to put a good pair of shoes in your suitcase!
And more than words, I hope that the few photos that document this article will have helped to capture the natural beauty and diversity of Djibouti's landscapes.