Africorne Travel, travel agency in Djibouti, Ethiopia, and soon in Eritrea and Somaliland, has the essential assets to make you discover the natural and cultural riches of the countries of the Horn of Africa, at the best price and in the best safety conditions.
We present you the criteria that we consider important to check before finalizing your travel booking with your travel agency or tour operator. Below link to comments left by some travellers https://www.petitfute.com/v51482-djibouti/c1122-voyage-transports/c747-tours-operateurs/c1161-tour-operateur-specialise/1985920-africorne-travel.html
1. Security and reliability for Africorne Travel, travel agency in Djibouti and Ethiopia
You like adventure but not misadventures... Africorne Travel is a French company registered in ATOUT FRANCE under the number IM 974 20 0002. ATOUT FRANCE is an operator of the French state which selects tourism professionals who meet not only the conditions of professional civil liability inherent to any activity, but also those of financial guarantees specific to travel agencies. For Africorne Travel, the organization providing this guarantee is the APST (Association Professionnelle de Solidarité du Tourisme).
You may not necessarily think about it, but it is better to check that your agency or operator has taken the necessary steps to provide you with the guarantee in question, if applicable. The list of companies registered with ATOUT France can be consulted on the internet at this link.
This has two important benefits for Africorne Travel travellers:
a pledge of seriousness, with the assurance that all contractual services set out in the programme of your trip will be carried out;
the guarantee for customers to be reimbursed of the deposits paid in case of default of Africorne Travel. As an example, it is thanks to the APST guarantee that despite the bankruptcy in September 2019 of Thomas Cook, the world's second largest tourism company, customers were able to be repatriated to their countries of origin.
In addition, Africorne Travel is present on the spot, in Djibouti: a trip to this region is not improvised, and requires a minimum of knowledge in terms of administrative formalities, health rules, habits and customs of the country. The presence on site for several years of the manager of Africorne Travel, protects you from possible unpleasant surprises (see the page "practical informations" of the site).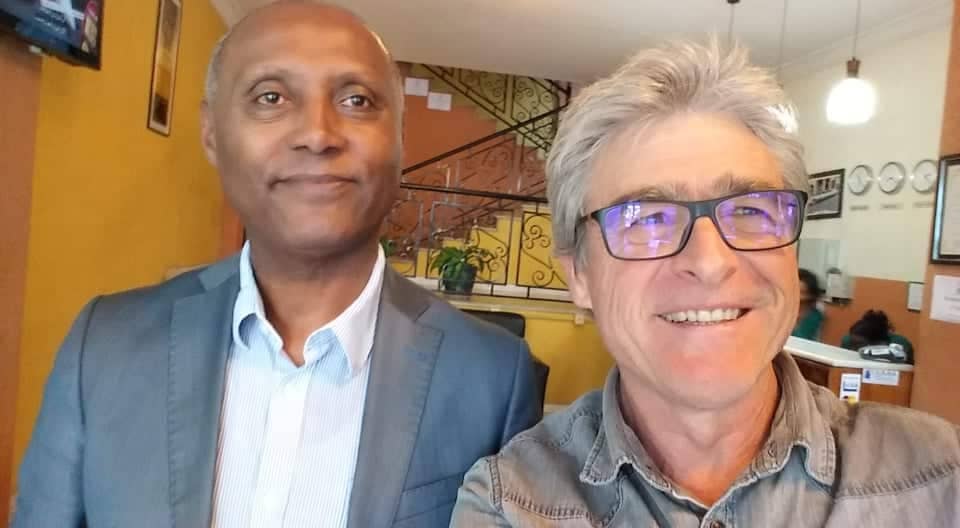 2. Africorne travel guarantees you a tailor-made trip to Djibouti and Ethiopia.
You travel only with members of your group of friends.
You choose the duration of your trip, the city-stages, the places and sites visited, the activities and the range of accommodation. Africorne Travel dialogue with you in the preparatory phase of your journey, to validate the feasibility of your wishes or to inform you of any difficulties.
To guide you in your choices, consult some travel examples always adaptable, proposed by Africorne Travel.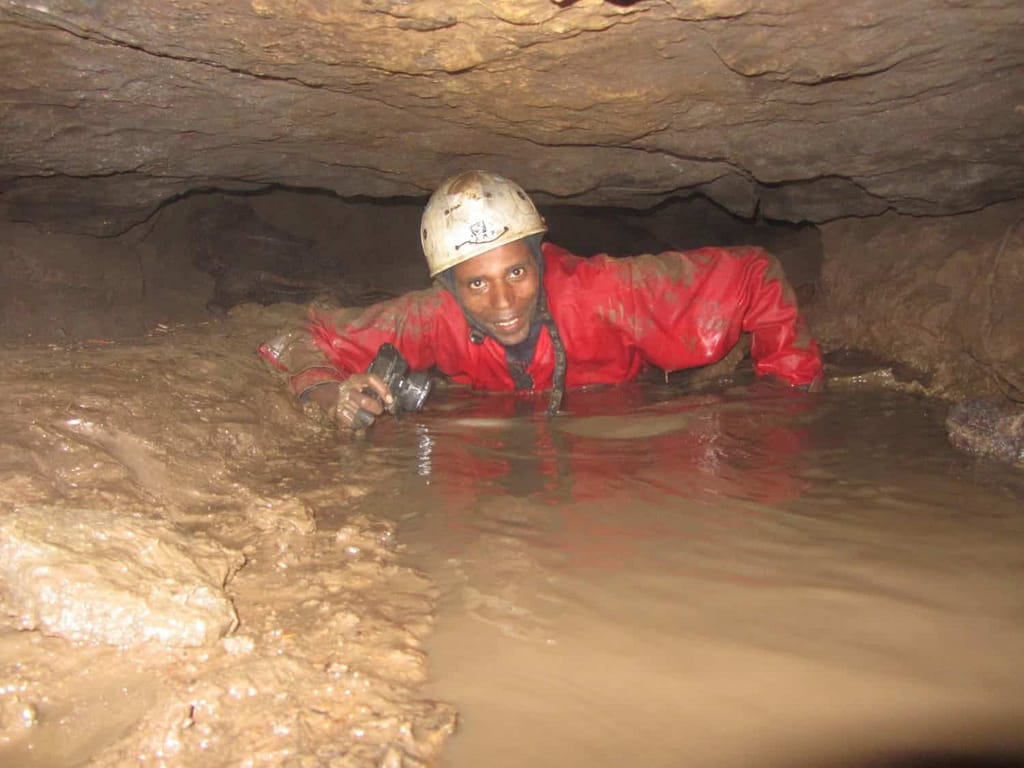 Africorne Travel strives to provide a well-balanced, stress-free stay where you have time to enjoy the places you stay, while avoiding "downtime".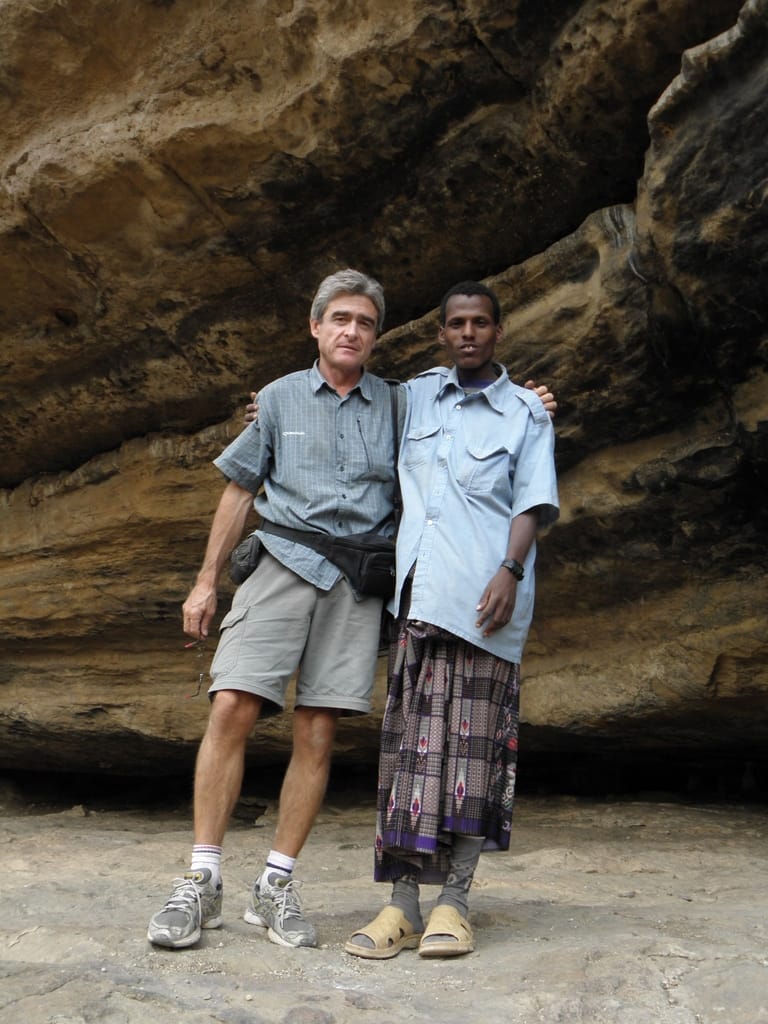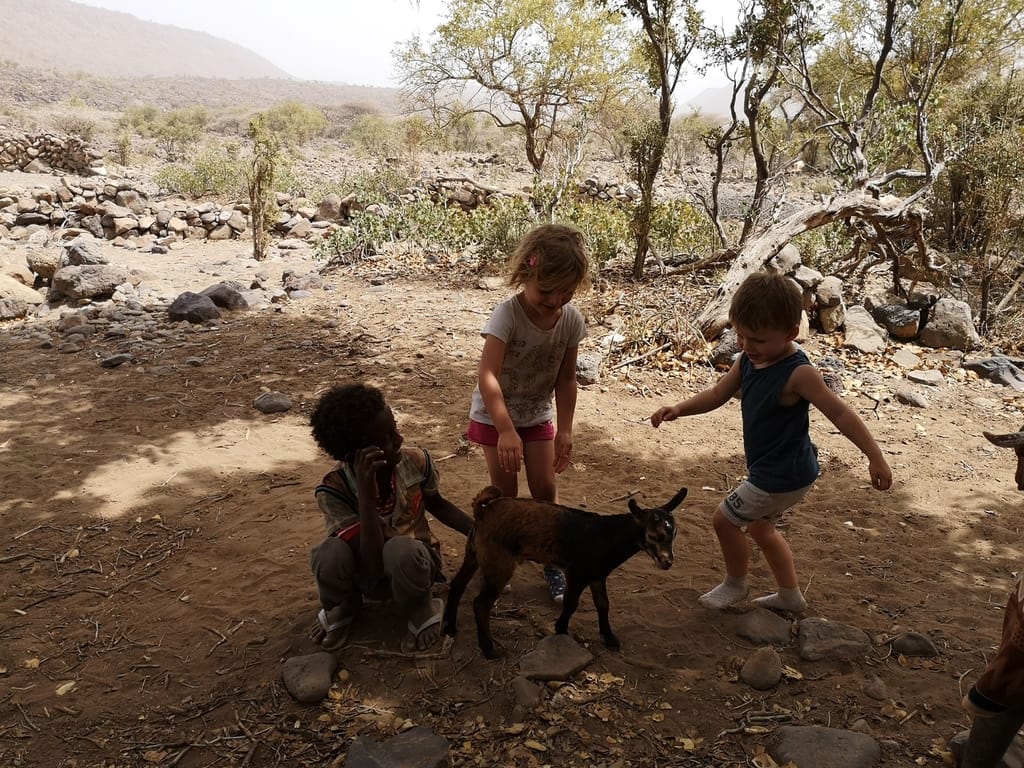 Africorne Travel is a human-sized company. Therefore you will organize your trip directly with its manager. At the end of this dialogue, the detailed program of your stay, involving Africorne Travel, is provided to you.
3. Africorne Travel: a Travel Agency for trips adapted to all budgets
The travel budget is of course the consequence of the choices made by the traveller, particularly with regard to the range of accommodation and the desired activities. But the following characteristics explain the attractive prices charged by Africorne Travel.
Thus it is important to emphasize that Africorne Travel is a small business. Therefore, its fixed costs are reduced and controlled compared to those of larger structures, allowing it to offer lower prices for equal services.
Thanks to the presence in Djibouti of its manager for the last fifteen years, Africorne Travel has been able to benefit from preferential rates with some of its service providers, which travelers enjoy for their trips to Ethiopia or Djibouti.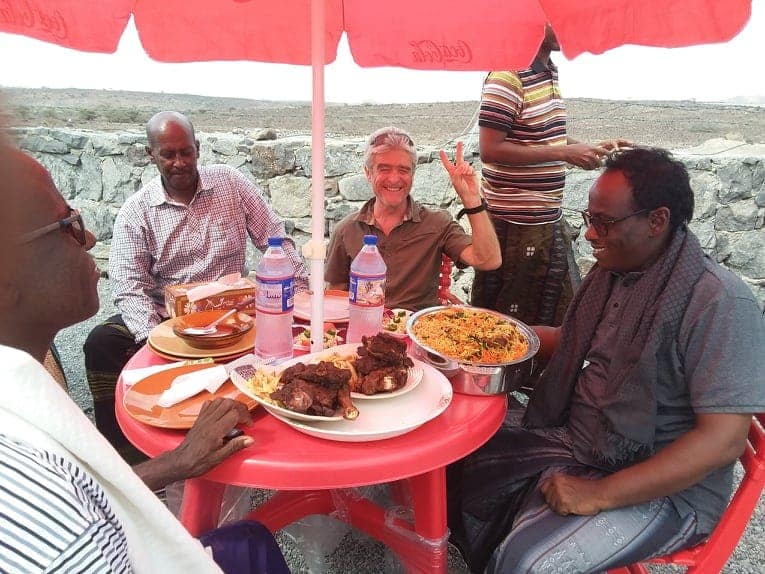 In addition, for groups up to 6 people (3couples) whose stay in Djibouti or part of it takes place in Djibouti, Africorne Travel can offer comfortable accommodation in its premises in Djibouti, much cheaper than in a hotel.
Last but not least, the goal of Africorne Travel is not to grow or to make huge profits, but to allow its manager to satisfy his passion for travel in this part of Africa, in the company of those who share the same tastes: to learn more about the purpose of Africorne Travel and the state of mind of its manager, visit the page « votre guide » of the website.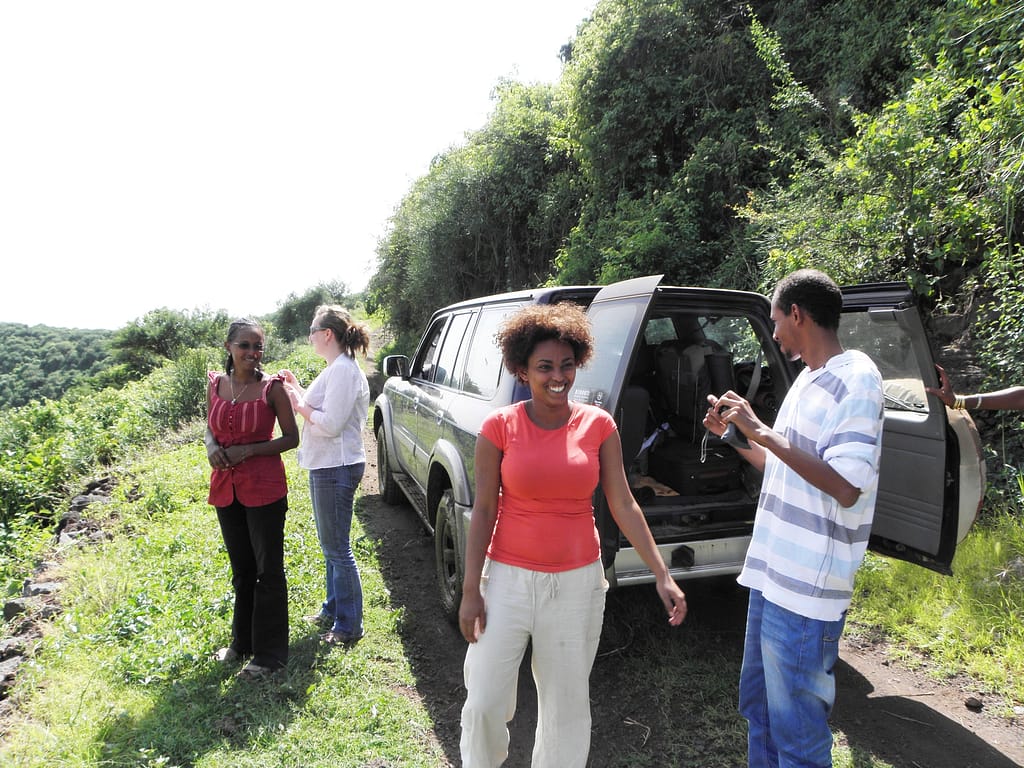 4. Authentic stays at Africorne Travel
It is important to note that Djibouti and Ethiopia are "authentic" destinations in themselves because these two countries, despite their unique attractions, sites and cultures, have not been "distorted" by mass tourism under other skies. Consult the page on this subject « accueil » and the blog posts on Africorne Travel's website.
The head of Africorne Travel, himself attracted by what is "different", is constantly searching for astonishment, discovery and true relationships based on sharing and sharing moments of conviviality with those who live in these countries.
The head of Africorne Travel was able to establish personal relationships based on mutual trust and esteem in both Ethiopia and Djibouti. This is why some of Africorne Travel's service providers are friends before they are business partners.
This type of relationship allows a natural understanding of the authenticity of the country.
With Africorne Travel you travel with an «amateur*» who works as a true professional, concerned above all with the well-being of those who share his appetite for adventure.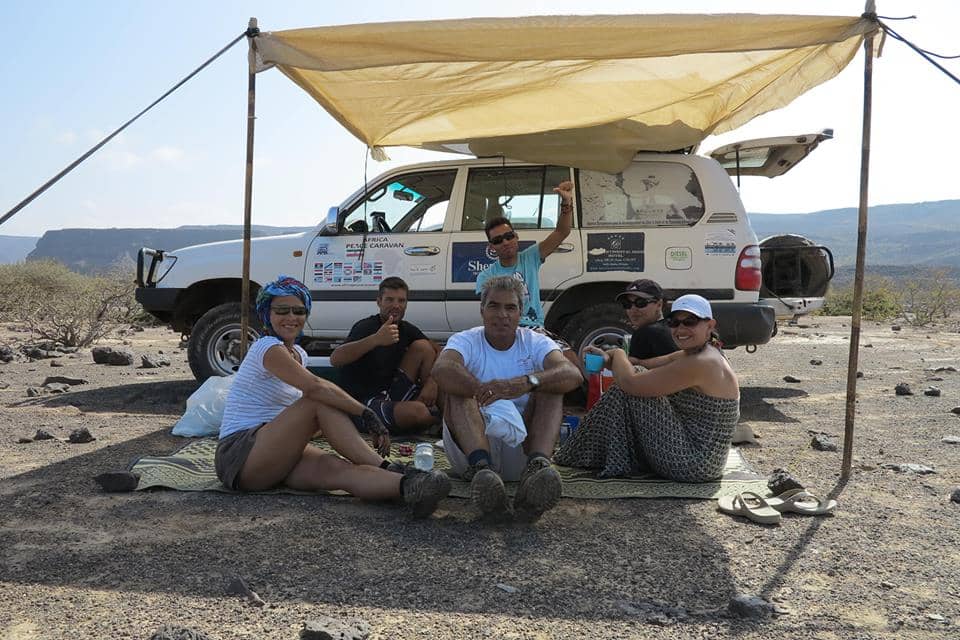 We are waiting for you for the adventure in Ethiopia or Djibouti with Africorne Travel!
* Amateur definition: who loves for his own pleasure