Des animaux très divers sont facilement observables, ce qui est un plus quand on découvre Djibouti !
To introduce you to some of them and for the pleasure of your eyes, here are some examples at sea, on land and in the air, that I have illustrated with photos: they were all taken in Djibouti by Josiane and Bernard Lips, university professors, passionate about speleology and diving, and specialists in Djibouti fish. https://leclub-biotope.com/…/1003-poissons-de-djibouti
Fish of the Republic of Djibouti
Djibouti has 370 kilometres of coastline and several hundred species of fish populate its territorial waters. Whether you are a scuba diver or a fan of PMT (fins, mask, snorkel), you don't know where to look!
The Famous Seasonal: The Whale Shark
A tout seigneur tout honneur, l'imposant requin baleine vient prendre ses quartiers d'hiver entre novembre et février, dans les eaux du golfe de Tadjourah. Ce poisson, mesurant entre 4 et 10 mètres de long en moyenne, y trouve le plancton, le krill et les petits poissons dont il se nourrit à raison d'une tonne par jour !
Totally harmless to humans, and moving slowly sometimes near the surface, it is easy to evolve with it, for that mask and snorkel are sufficient. To discover it, think of booking during the season! We propose you tours including its discovery: the Beaches and Campsites circuitfor example !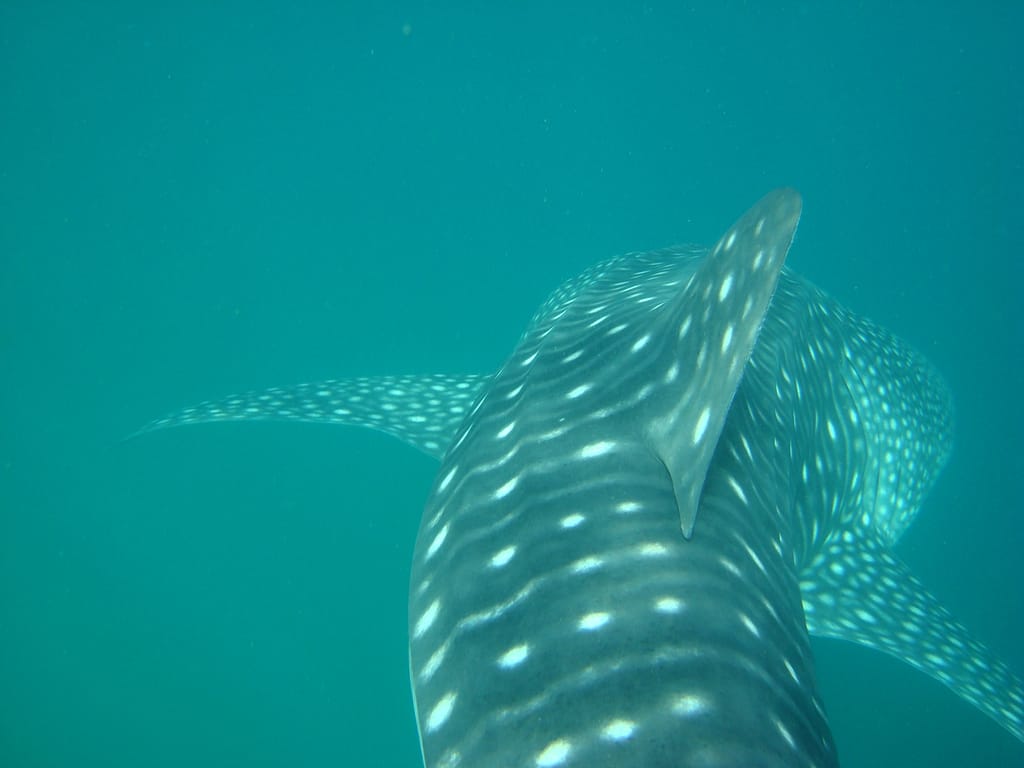 Still poorly known, the whale shark is a threatened species due in part to the fishing it is subjected to in some parts of the world, and to trauma caused by engine propellers. Boats and swimmers must keep their distance to avoid injuring or disturbing it.
Rich marine fauna between corals, clown possoins, turtles and dolphins ...
Islands like the Archipelago of the 7 Brothers are home to fearsome predators: Great Barracuda, Carangue, Red Carp, sharks and other Meru...
Also, stingrays, moray eels and turtles are easily observed from the surface.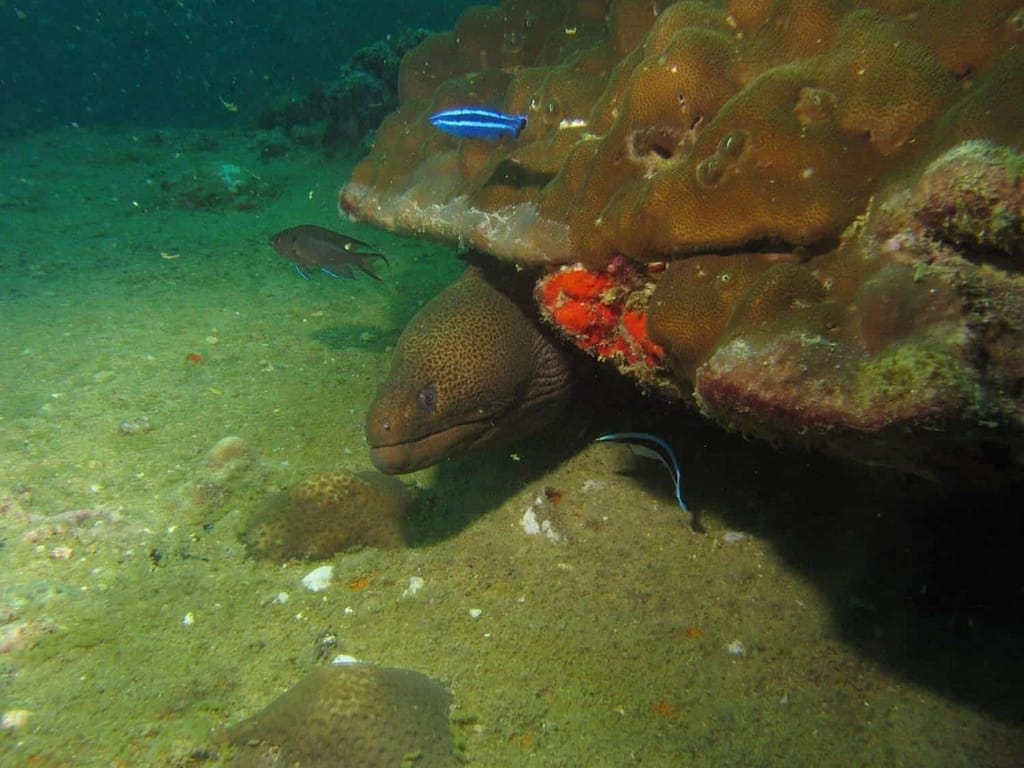 The variety of colours of the marine fauna and the numerous corals is a source of wonder. Species participating in the show include: lionfish, blue-green chromis, barber wrasse, parrot fish, surgeon fish, clown fish, and other schools of fusiliers. Let's finish to make the connection with the birds, with swordfish and dolphins, which can be seen emerging from time to time above the waves.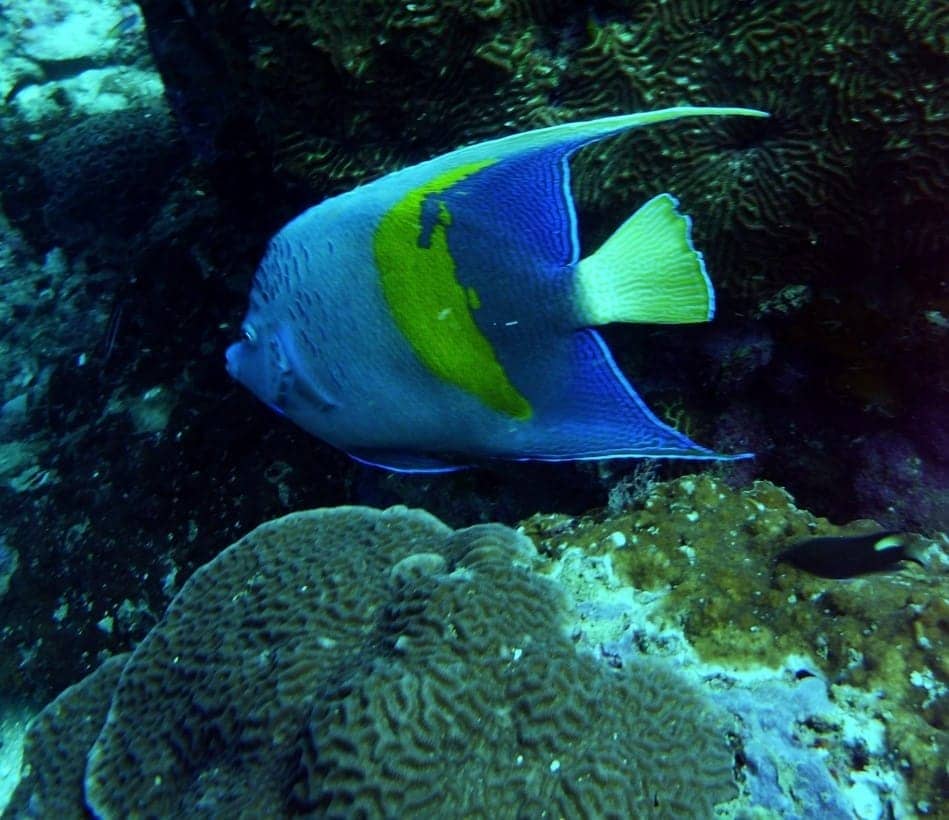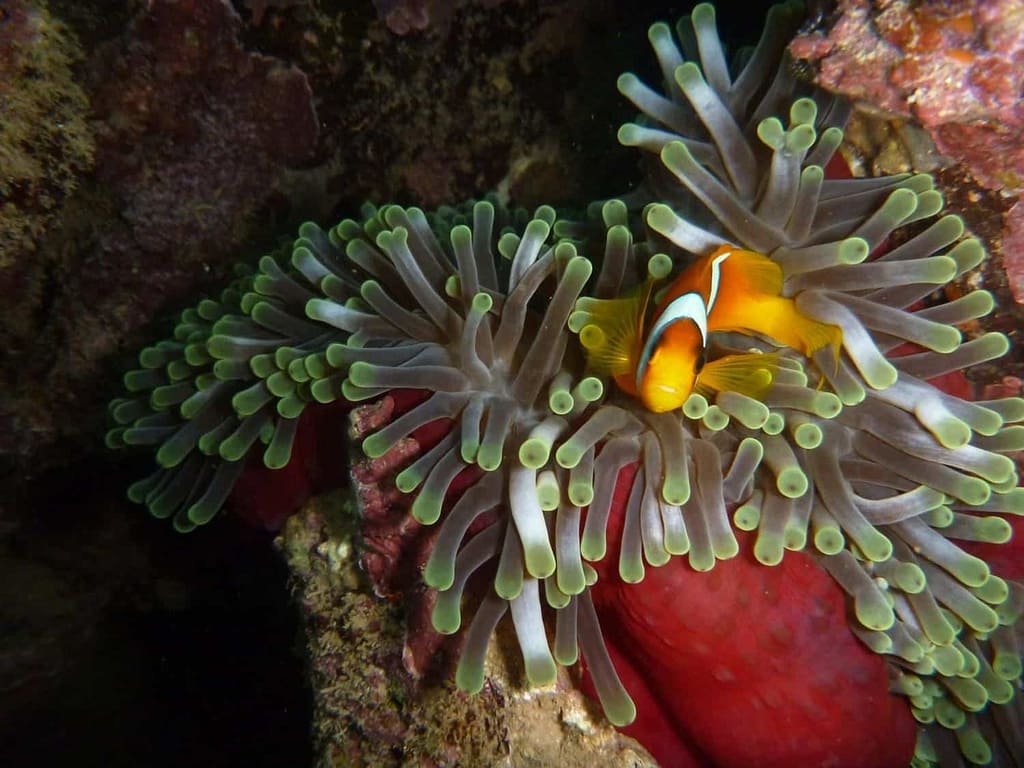 Birds of Djibouti
Bird lovers will not be disappointed... The luckiest will try to spot in the Goda or Mabla Mountains, the famous Djibouti Francolin, an endemic species of the country, represented since 2013 on the 250 FD coins.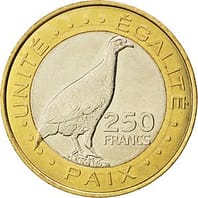 Djibouti is a country of small surface area where various biotopes are concentrated: beaches, mangrove swamps, lakes, mountains, deserts?
Le Lac Abbé permet d'observer de nombreux animaux, y compris des oiseaux avec ses flamants roses, échassiers, oies et ibis.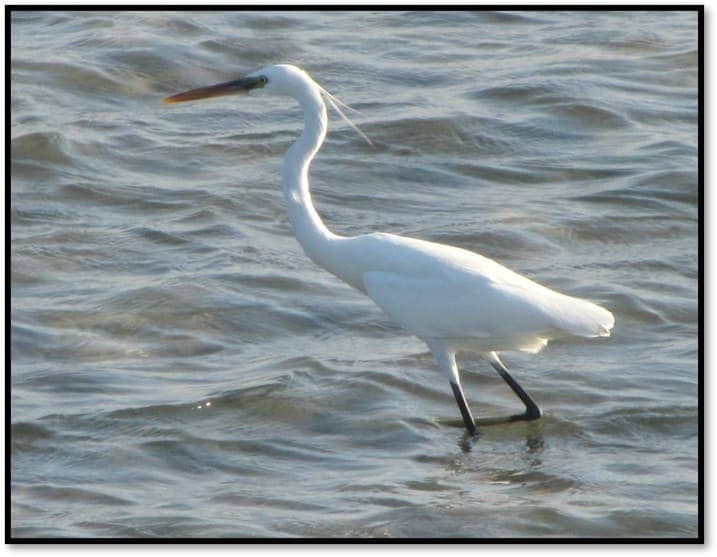 Djibouti also allows the observation of several species of raptors, including vultures in the desert area of Grand Bara, and the Neophron in Tadjourah.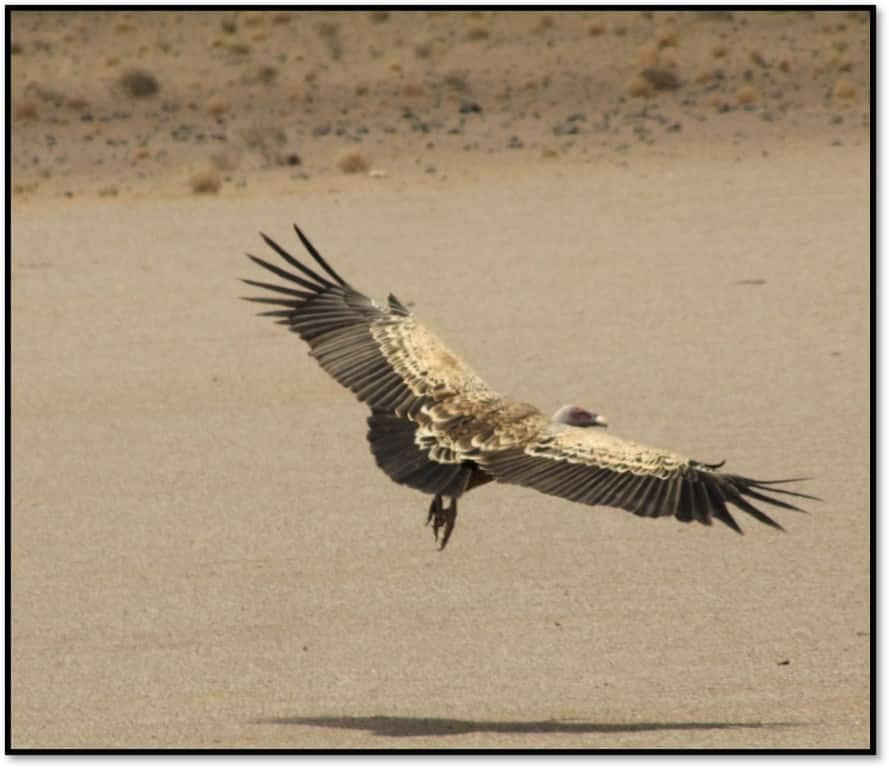 The semi-desert areas also make it possible to observe the colorful Persian Bee-eater: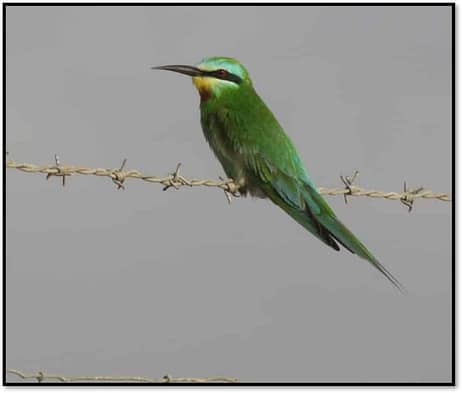 The freshness and greenery of the Goda Mountains are home to species such as the Galao and Yellow-billed Galao.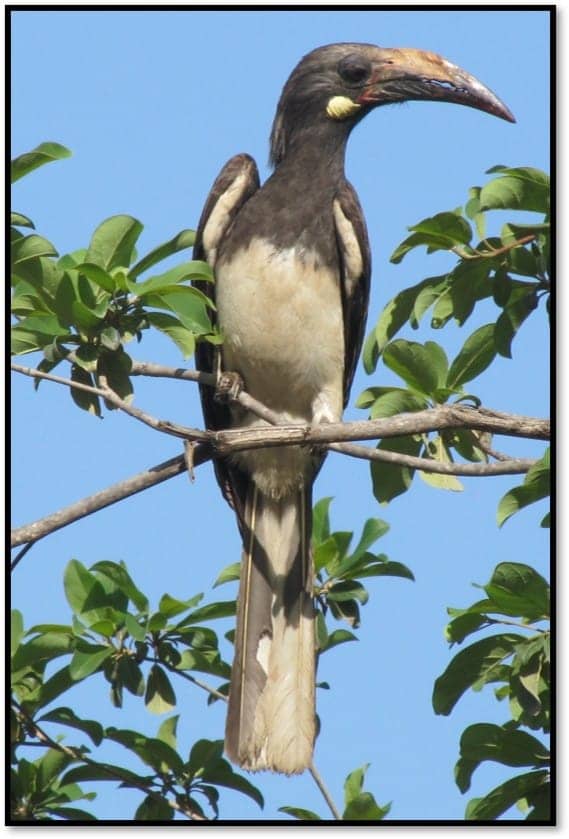 Djibouti's terrestrial fauna
Less numerous and less colourful than those of the ocean, Djibouti's land animals are also noteworthy.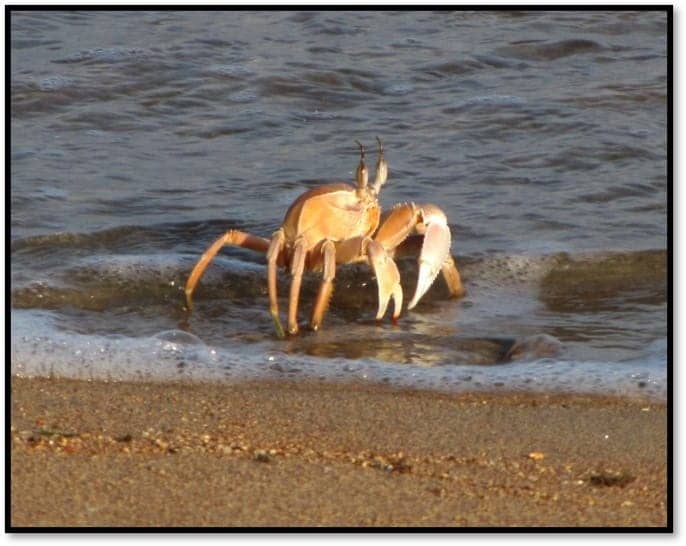 Domesticated, the majestic dromedary is nonetheless respected. It is at home, on the track, but also often on or beside roads...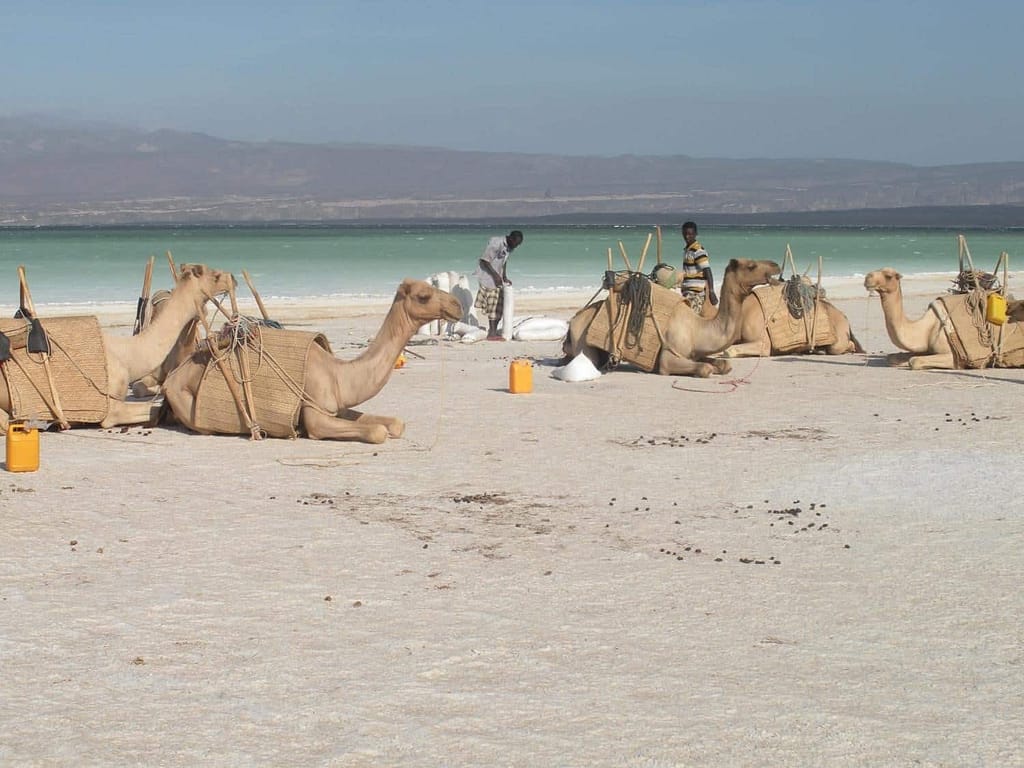 At the other end of the size scale, despite its cousin the elephant, the daman enchants young and old alike. It is a herbivore the size of a rabbit whose tawny brown coat makes it difficult to spot on the rocks where it likes to bask in the sun.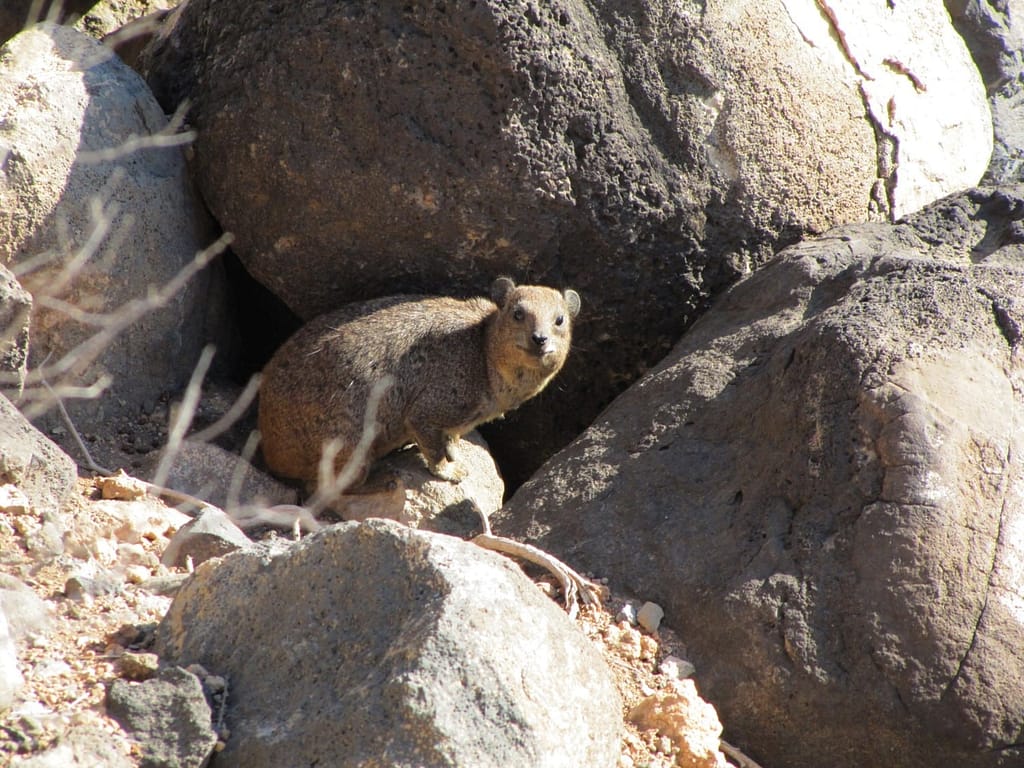 Other small animals such as burrowing squirrels and foxes can be found in the rocks.
Antelopes and gazelles are quite common in Djibouti. You can't miss the dik dik, a 40 cm dwarf antelope with a grey coat, endemic to the countries of the Horn of Africa. Their name comes from the noise they make when they are in danger.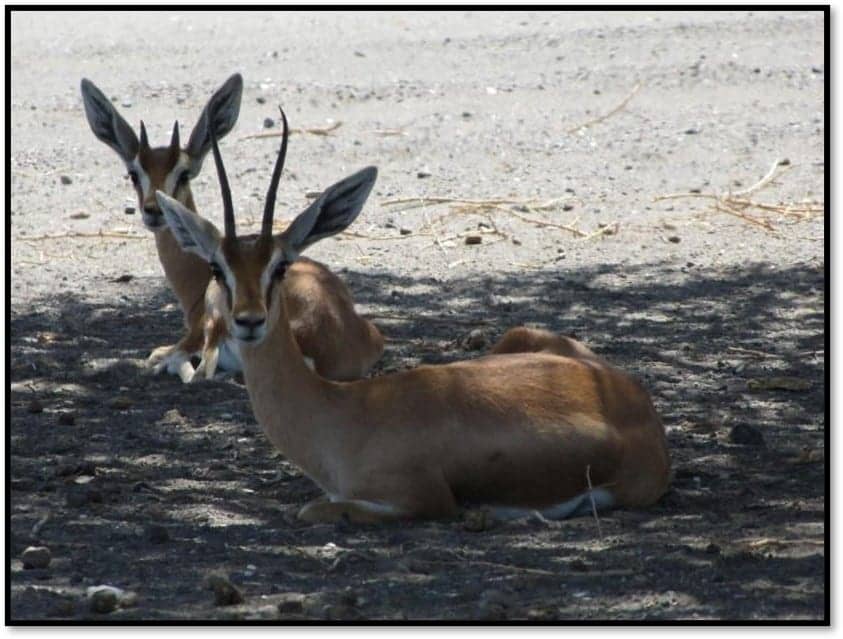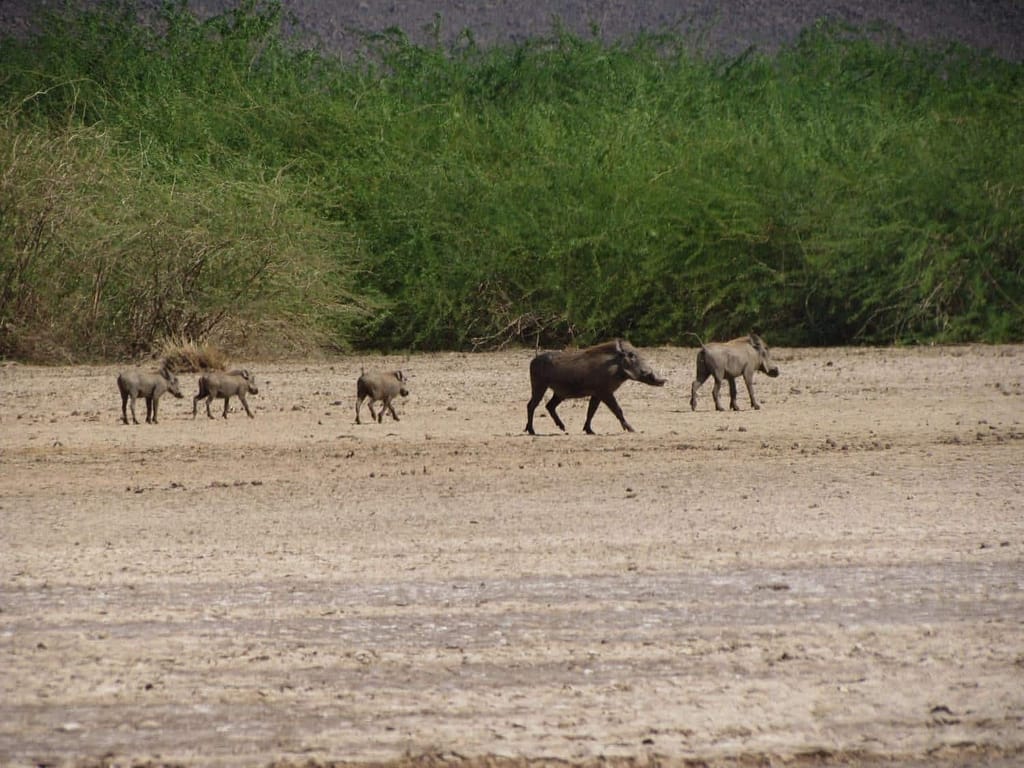 Among the animals that we frequently meet in Djibouti, let's not forget the baboons, sometimes aggressive. The green monkeys, pilferers of all that is eaten, visit us in the camps of the Goda Mountains!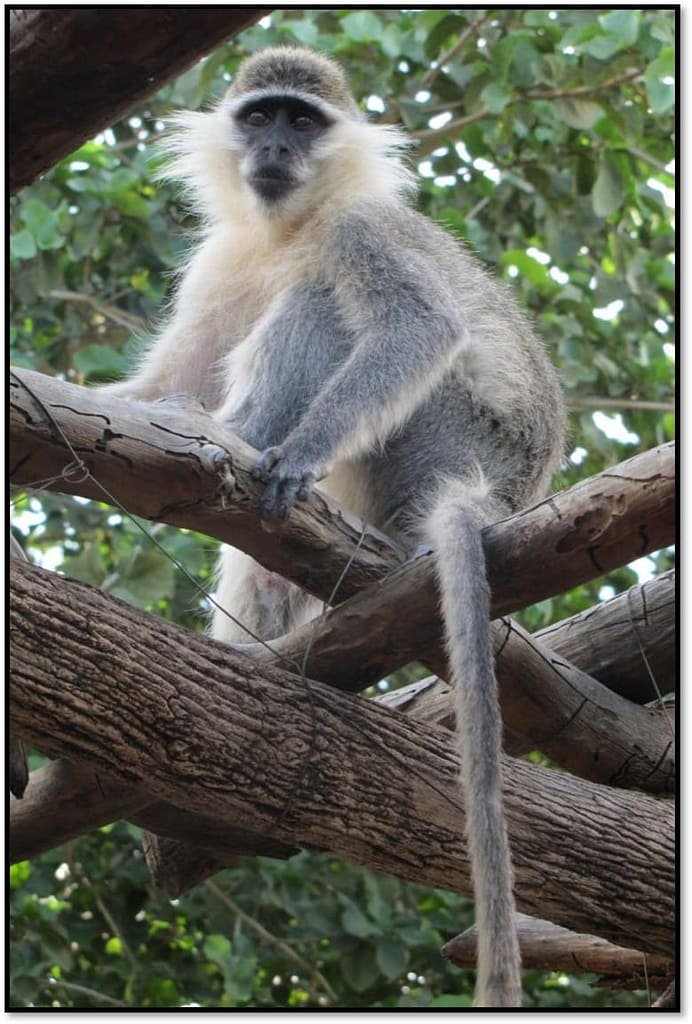 Goats and goats' kids are omnipresent in Djibouti, in the city or in the bush. It is not uncommon to see a specimen perched on the top of a small acacia tree...
In search of wild animals
Much more rarely, it is possible to see a hyena at dawn, which will flee if you try to approach it within 300 meters. Do not try to catch it, it can run at 60 km / hr ...
Lovers of wild animals and animals endemic to the Horn of Africa will appreciate a visit to the Decan refuge! Among other species, the famous cheetahs collected by the veterinarian can be found there! But it is indeed the leopard that is present in the wild in Djibouti.
A visit to the refuge also provides a good overview of the local flora!
Africorne proposes the visit of Refuge Decan, in particular in the following itinerary: Landscapes and Sensations.
Pour faire suite à vos commentaires et à l'actualité, une petite mise à jour s'impose pour parler d'une espèce qu'on croyait disparue, et re-découverte cette année 2020 : la musaraigne-éléphant, sorte de souris avec un museau allongé lui permettant d'aspirer les insectes dont elle se nourrit !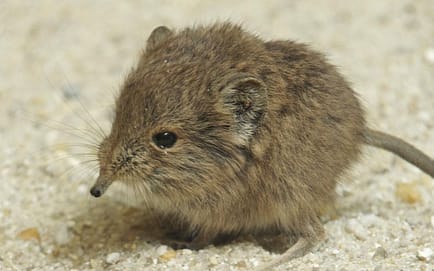 Naturally, the list of animals in Djibouti made in this short article is not exhaustive, you will find more examples on the site Djibouti Nature.
However, photographs do not replace life-size observation...
So I am waiting for you to make you discover the fauna and flora of the Republic of Djibouti!